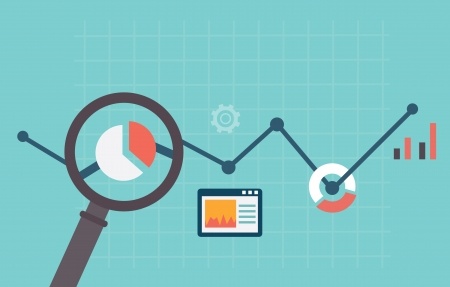 Search Engine Optimization Services | Tucson, AZ
mktg4thefuture
August 9, 2018
Search Engine Optimization (SEO) is a way to improve your website so that it will appear closer to the top positions in the search results of Google, Yahoo, and Bing. When you perform a search the order by which the returning results are displayed, is based on complex algorithms. Optimizing your web site for search engines will give you an advantage over non-optimized sites and you increase your chances to rank higher.
A well optimized site starts with great website SEO, Which is exactly where we start. After development Tracking your website leads and knowing where the visitors and calls are coming from is a key aspect. We use tools like Google analytics and our phone tracking system to pinpoint exactly where your website is at in terms of marketing effectiveness. We can track calls from Organic search engine traffic, paid traffic, or 3rd party websites like Facebook Yelp or Angie's List.
Without ongoing SEO efforts, you run the risk of losing your top-ranking spots in search results. And competitors will jump at the chance to outrank you. You might have the most well-designed website, but if nobody can find it, you won't attract new customers or grow your business.
Let us help you and your company get the most out of its internet marketing budget and rank you for the keywords that turn into customers.
Contact us today for a Free Search Engine Optimization audit and proposal.