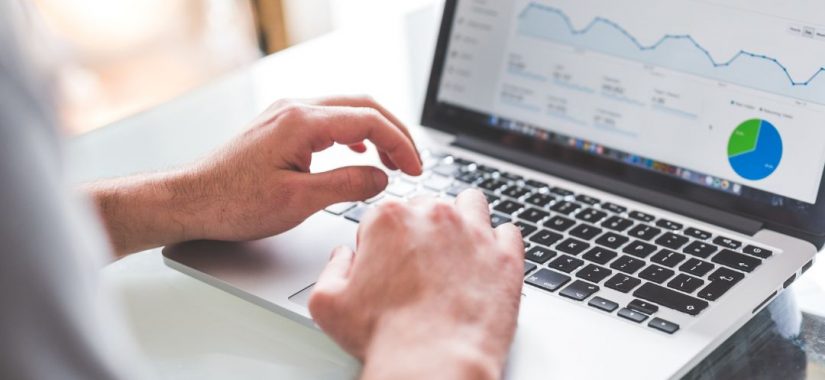 Make SEO a Priority in Your Marketing Plan
mktg4thefuture
December 16, 2022
As Chief Marketing Officers (CMOs) it's your job to ensure that your company's brand is seen, heard and interacted with by the right audience. Having a strong digital presence is essential for any successful business, which is why Search Engine Optimization (SEO) should be at the top of your marketing plan. Let's look at why SEO is so important and how you can incorporate it into your overall strategy.

What is SEO?
Search engine optimization (SEO) is the process of optimizing web pages so they rank higher in search engine results. By increasing the visibility of a website, businesses can gain more organic traffic and enhance their online presence. SEO includes activities such as keyword research, content optimization, link building, and more. With SEO, companies can target specific audiences and make sure they are seeing relevant content when they search online.
Why Should I Use SEO?
There are many reasons why CMOs should use SEO in their marketing plans. First of all, incorporating SEO will help increase website traffic. This means more potential customers will be able to discover your brand which leads to increased conversions and sales opportunities. Additionally, using SEO will build trust with your customers because you are providing them with quality, relevant content that answers their questions or solves their problems quickly and easily. Lastly, using an effective SEO strategy will also improve brand awareness as well as credibility among potential customers.
How Can I Incorporate SEO Into My Strategy?
The first step to incorporating SEO into your strategy is doing keyword research to understand what keywords or phrases are popular among those searching for products or services similar to yours. Once you have identified some key terms that people may use while searching online then you can create content around them such as blog posts or videos that answer customer questions or solve customer problems related to those topics. You can also use backlinks from other credible websites within your content in order to build authority on key topics and boost rankings even further on search engine result pages (SERPs). Finally, measure the success of your efforts by tracking metrics such as organic traffic growth over time and average session duration on each page of your site – this will help you determine if changes need to be made or if you should continue with current strategies for optimal performance. Conclusion: In conclusion, investing resources into an effective Search Engine Optimization (SEO) strategy is essential for any business looking to increase their digital presence both now and in the future. By understanding what keywords or phrases are most popular among searchers related to your industry or product/service offering then creating content around those topics coupled with leveraging backlinks from other reputable sites can help boost rankings on SERPs significantly leading to greater visibility for your company's brand – ultimately driving more organic traffic which leads to increased conversions and sales opportunities down the line! So make sure not to forget about including this important element in your overall marketing plan today! Contact Us today for a free SEO audit.