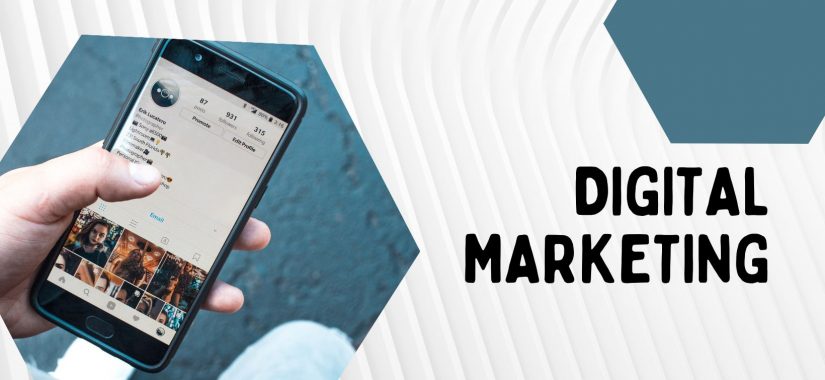 Why Your Business Needs to be Online to Generate Leads
Caleb Tennenbaum
January 13, 2023
In today's digital age, your business needs to be online if it wants to generate leads. This means having an effective SEO (Search Engine Optimization) and PPC (Pay-Per-Click) strategy, as well as utilizing email, social media, and other digital marketing tactics. It also involves building up an audience of potential customers by creating content that speaks directly to them. Content creation is free and can help you find your niche in the market. Let's explore why these strategies are so important for businesses today.
The Benefits of SEO and PPC Strategies:
Having a strong SEO and PPC strategy is essential for any business looking to make a mark online. When done correctly, these strategies can bring in a steady stream of qualified leads that are likely to convert into customers. Both SEO and PPC involve using targeted keywords in order to bring in visitors who are actively searching for what you offer. With SEO, this is done through organic search engine optimization while with PPC it involves setting up campaigns on search engines like Google or Bing in order to get higher placement on the search engine results page (SERP). Using both tactics together can give you a powerful edge over your competition.
Utilizing Email Communication:
In addition to SEO and PPC, email communication should also be part of your online marketing mix. Email allows you to stay connected with your customers on a regular basis and provides a great way for them to learn about new promotions or offerings from your company. You can use email automation tools such as MailChimp or Constant Contact which allow you send out targeted emails based on customer preferences or behaviors, making sure that each message is tailored specifically for each recipient.
Building an Audience Through Social Media & Content Creation:
Social media has become one of the most powerful tools available for businesses looking to generate leads online. Not only does it provide a platform for engaging directly with customers but it also allows you build up an audience of potential customers who may not have known about you otherwise. Utilizing content creation strategies such as blogging or video production can also be helpful in driving traffic back to your website while helping position yourself as an expert in the field—all at no cost!
The bottom line is that having an effective presence online is essential if your business wants generate leads and increase sales—and there are many different strategies that can help you do just that . By using SEO, PPC, email communication, social media, and content creation tactics together you will be able create brand awareness while finding new potential customers who may not have found out about you otherwise— all without breaking the bank! So don't wait – start taking advantage of all these powerful tools now!