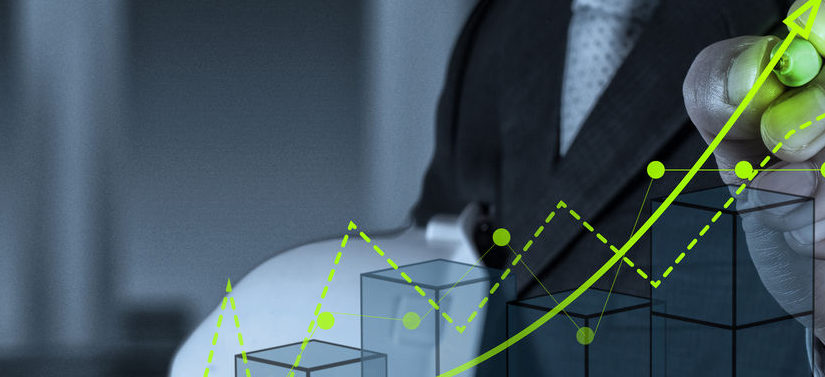 Easy SEO Wins
Caleb Tennenbaum
February 14, 2023
Enhancing local SEO can make a big difference in your business's online presence. By optimizing your website and other digital assets for local searches, you can attract more customers from your community and improve your search engine rankings. If you're looking for ways to improve your local SEO, here are some easy things you can do today.
Claim Your Google My Business Listing Your Google My Business (GMB) listing is a crucial component of your local SEO strategy. It's a free tool that allows you to manage how your business appears on Google Search and Maps. By claiming and verifying your listing, you can ensure that your business information is accurate, including your address, phone number, and hours of operation. You can also add photos, respond to reviews, and post updates to your listing, which can improve your visibility in local search results.
Optimize Your Website for Local Keywords To rank well in local search results, you need to optimize your website for local keywords. This means including relevant keywords on your website's pages, meta descriptions, and title tags. You can use tools like Google Keyword Planner and Moz to identify the best keywords for your business and location. However, avoid stuffing your website with too many keywords, as this can hurt your rankings and make your content appear spammy.
Get Listed in Local Directories Online directories are another important factor in local SEO. By listing your business on reputable directories like Yelp, Yellow Pages, and TripAdvisor, you can increase your online visibility and build backlinks to your website. Make sure that your business information is consistent across all directories, including your name, address, and phone number. This consistency helps Google and other search engines understand that your business is legitimate and trustworthy.
Get Reviews from Customers Customer reviews play a crucial role in local SEO. Positive reviews not only improve your credibility with potential customers but also signal to search engines that your business is popular and authoritative. Encourage your customers to leave reviews on your Google My Business listing and other online directories. Responding to reviews, both positive and negative, also shows that you care about your customers' experiences.
Use Local Structured Data Markup Structured data markup is a type of code that helps search engines understand the content on your website. By using local structured data markup, you can provide search engines with more information about your business, such as your address, phone number, and hours of operation. This can improve the accuracy of your business information in search results and help your website rank higher.
In conclusion, enhancing your local SEO doesn't have to be complicated. By following these simple steps, you can improve your online presence and attract more customers from your local community. Make sure to monitor your results and adjust your strategy as needed to achieve the best possible outcomes.