Pay Per Click can be an effective tool in driving business.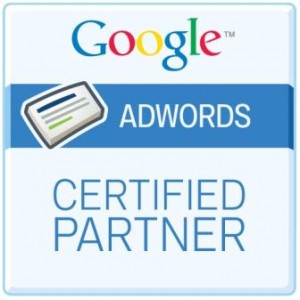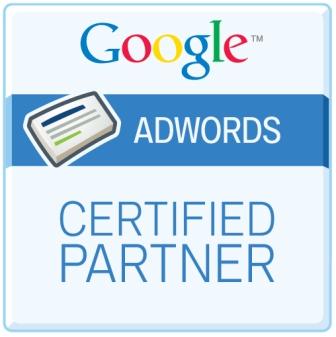 Every internet marketing plan is unique and has a different set of goals however PPC should always be a small part of your overall internet market plan. Contact us today to see how we can generate business for you through Google, Yahoo, and Bing.
Here are a few of our strategic plays in Pay Per Click:
We utilize what is known in the search community as "Quality Score" By focusing on this simple metric we can often have our clients paying less per click on a keyword and still be ranked higher than your competition.
Just because your competition has a bigger budget doesn't mean they can get better results. Our experts know why and more importantly how to capitalize on quality score.
We track your ROI all the way down to keywords. Know how much you spent and which ad dollars delivered both calls and form conversions on your site.
We provide detailed reports to help clarify the Pay Per Click industry and set benchmarks so you can easily track our progress as we deliver an positive ROI.
We don't work competitors. If you are using a large company they are likely promising the same results to businesses that are in your market and service area. Isn't that a conflict of interest? All our service are industry and geographically exclusive.
Satisfaction Guaranteed. If we can't provide a better ROI than your previous providers, fire us at any time!
We have over 10 years of combined industry experience with Ad words. We know what people are searching for in the service sector, particularly in the lawn, termite and pest control service sector as we have employees with personal experience in pest control. . We have previous pest and termite technicians and operations managers on staff, and know what your needs are as a business owner.
Ad Words Certified to Deliver and track your results from beginning to end.
Satisfaction GUARANTEED! If you don't like the services and results we are proving, FIRE US at ANYTIME!
We keep our services industry and geographically specific so we can't work with your competitors like so many other Pay Per Click providers do. How can they deliver you results if they are working with your competitors?
We provide state of the art tracking so you know how many calls your advertising dollars are generated. The days of not knowing which of your ad dollars are working are far over with the technology we can implement for your company.
Contact us this month to get 50% off all pay per click setup fees. (Normally $2,000 Value)
We track phone calls, form submissions, and traffic to your site and only record those conversions that result from your advertising spend.
If you are working with yellow pages, go Local, or another larger internet marketing provider just be cognizant that they are working with your competitors. Conflict of interest much? Call us today at 520-245-3138 so we can talk!
You set your budget – We deliver a positive ROI – NO STRINGS ATTACHED –
Learn more about our Pest Control Marketing Clients! We currently work with over 20 PCO's! 

Tucson Social Media Marketing, Tucson Marketing, Tucson SEO, Tucson Internet Marketing, Tucson Advertising