Social Media Marketing Experts
With more than 800 million active Facebook users and over 300 million Twitter users, social media is already established as the newest marketing channel. Social media is the perfect platform for you to connect with your customers. Mktg4theFuture Social Media Metrics aids you and helps you understand who your fans and potential customers are, lets you manage your business Twitter and Facebook accounts and engage the right people at the right time, and that's just the start. Powerful and in depth analytics help you understand how well your social media marketing is working, and our downloadable reports make it easy to understand
People are talking about your company on social networks but do you know what they are saying? We monitor the conversations people are having about your company to make sure that they are telling their friends about your great services.
Not every customer you have will be happy with your product or services. The important thing is you have a social media presence to be there to address unhappy customers, and to protect your brand and product. By establishing a custom brand presence on social sites like Facebook, and Twitter you can monitor customer satisfaction in a way that has never before been possible. Other benefits of social media services include the rewards our social media services has on your SEO and inline marketing strategy as a whole. Mktg4thefuture does everything from Facebook applications to simple twitter management! Contact us today to learn about our social media packages and for pricing.
Learn more about our Pest Control Marketing Clients! We currently work with over 20 PCOs!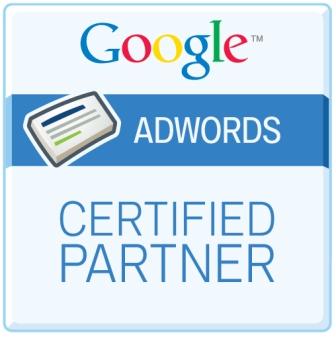 Tucson Social Media Marketing, Tucson Marketing, Tucson SEO, Tucson Internet Marketing, Tucson Advertising